Pre-joining ram and bull checks and nutrition
Article printed September 26, 2023. For the latest version, please go to: https://www.feedinglivestock.vic.gov.au/2021/09/23/pre-joining-ram-and-bull-checks-and-nutrition/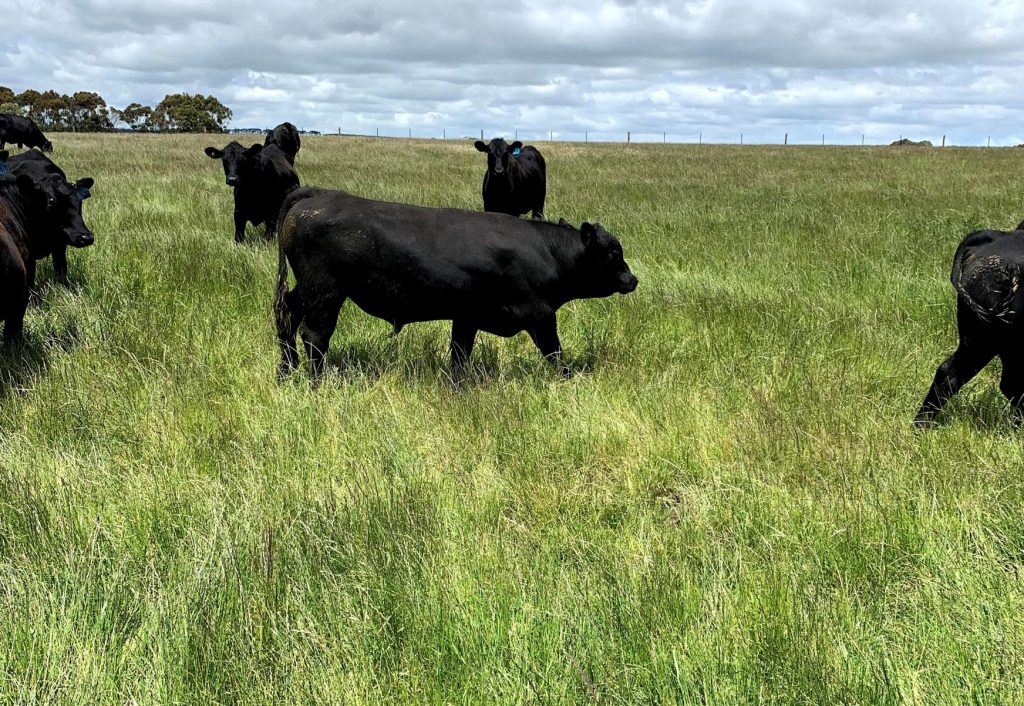 Pre-joining ram checks
Attention to the nutrition and health of the ram team is critical well before joining. Three useful resources provide some key actions to ensure your rams are in the best health and condition before and during the joining period.
The Lambing Planner under sheep tools & calculators allows you to alter joining or lambing dates to see the impacts on other critical times in the reproductive year. It also includes valuable and easy to follow pre-joining nutrition information for rams. https://www.feedinglivestock.vic.gov.au/tools-calculators/sheep-tools-and-calculators/
Breeding soundness checks of your rams that you can undertake are in the given article
Pre-joining ram checks | Spring 2015 | Sheep Notes newsletter | Newsletters | Support and resources | Agriculture Victoria
Managing your bull team
Just like rams, the nutrition and health of the bull team is important to maximum calf production. The following resource outlines how to manage your bull team to maximise herd fertility.
https://agriculture.vic.gov.au/support-and-resources/newsletters/newsflash/managing-your-bull-team-to-maximise-your-herd-fertility
Feed budgeting tools on the Feeding livestock website will help producers optimise bull nutrition.
https://www.feedinglivestock.vic.gov.au/tools-calculators/beef-tools-and-calculators/